Tribute to Hugh Ilyine
Published Wednesday, 30th September 2020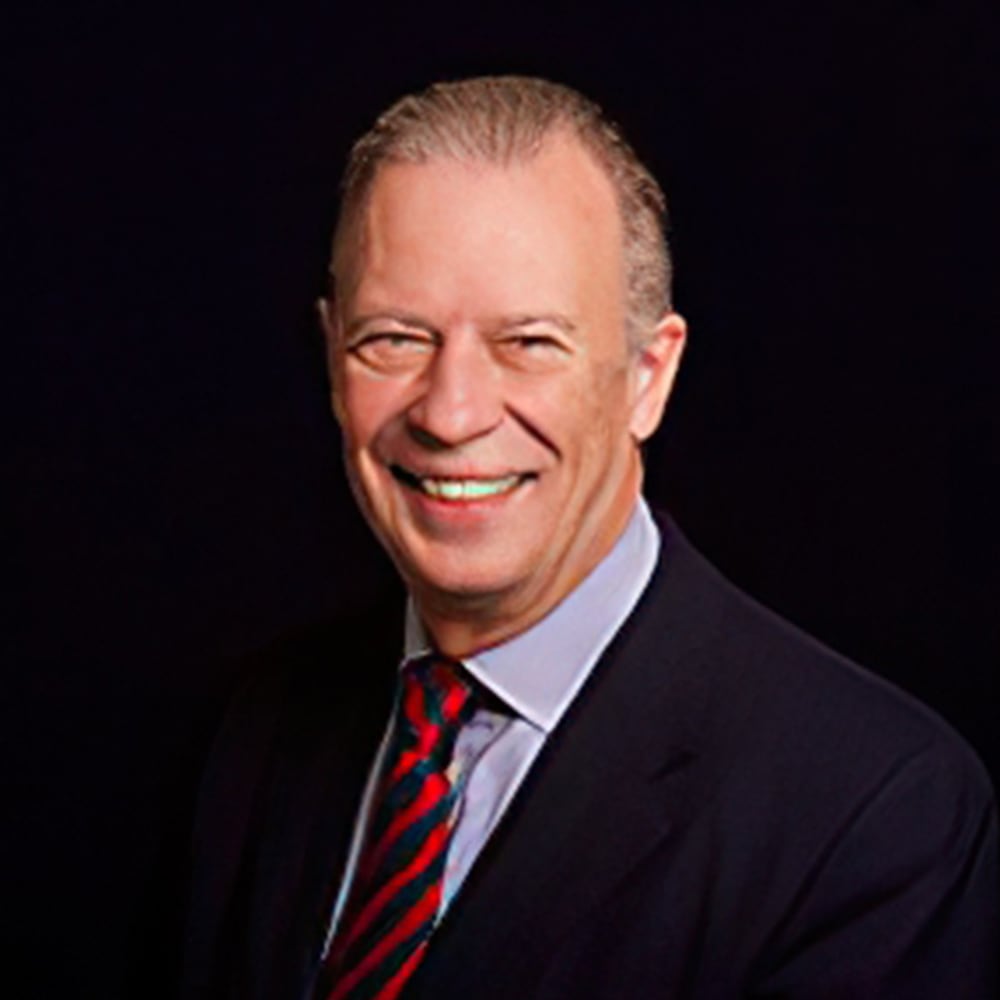 It is with great sadness that we have to announce the death of our friend, colleague and founder Hugh Ilyine. Hugh was the inspiration that lead to the founding of Vetsina Animal Diagnostics. He led Destina Genomics through a successful period of growth. During that time, through his relationships with academic partners at the University of Edinburgh, he nurtured his enthusiasm for animal science and had the foresight to embark on several projects in animal health using the Destina technology. He was greatly respected by the academic colleagues for his intellect, insight and enthusiasm.
I met Hugh in early 2019; it was apparent that there was potential for a significant partnership, which eventually led to the formation of Vetsina. Hugh was completely dedicated and tireless during the establishment of the company. He took his role as Executive Director most seriously and was unstinting in his dedication to the company and our small team.
I will miss Hugh greatly. He was an inspiration to me and the epitome of leadership in everything he did.
You will find further tributes to Hugh on the Destina web site. I also encourage you to see the responses to the announcement of his death written by his family on his LinkedIn profile.
Our thoughts are with Hugh's family and his colleagues at Destina and beyond.
Simon Wheeler
All at Vetsina